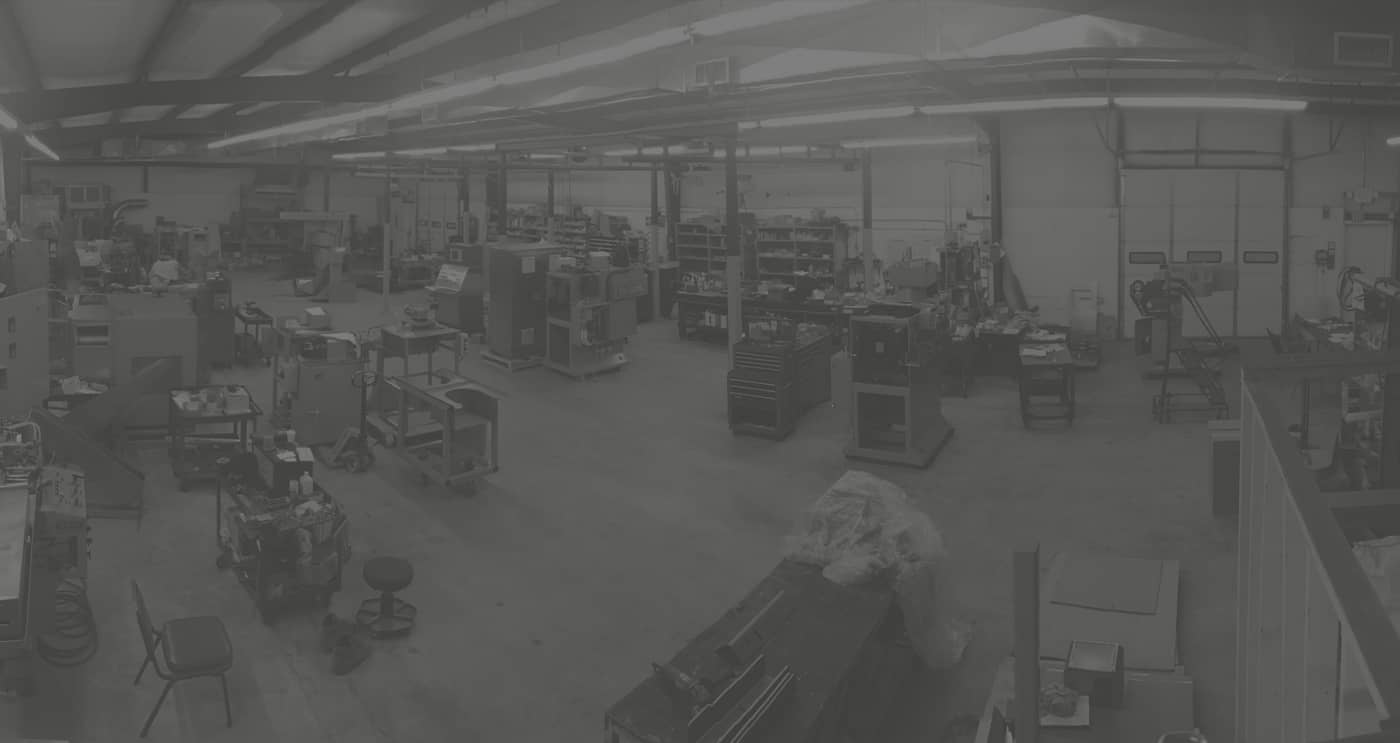 U.S. Engineering Solutions for Fiber Manufacturing Worldwide
DM&E has manufactured equipment and components for a variety of industries including the synthetic fiber industry during the last 30 years. We began by supplying radial blade tow cutters and tow crimpers, as well as offering exacting repairs to the same customers. DM&E developed a reputation for solving problems with improved engineered components within and without the synthetic fiber industry.
Tow Cutter Systems
DM&E began by repairing and restoring radial blade cutters and components. Since then we have become the world's standard for radial blade tow cutters. We then applied our engineering and process expertise to tow crimpers and continue to manufacture, repair, modify and restore cutters & crimpers, cutter reels and associated equipment for all major fiber producers throughout the world. Our process experience assures that your DM&E equipment will efficiently produce the best staple fiber.
Tow Cutter Reels
DM&E became the largest manufacturer of cutter reels in the world through innovative design. With on-site testing, and total control of the manufacturing process DM&E has developed cutter reel designs for staple fiber manufacturing. DM&E designs account for the fiber type, the staple length, and the customer product requirements. DM&E was the first to develop an efficient cutter reel to process volumes of 3mm staple. We continued the effort and developed a practical process for quality 2mm staple fiber. Reels to process wet fiber, exotic polymers, or difficult-to-cut fiber are standard. Our knowledge and experience of cutter reel design and construction means that our ability to repair almost any damage reel is no problem. Whether it's a minor bent blade support pin or a complete reconstruction we have the resources…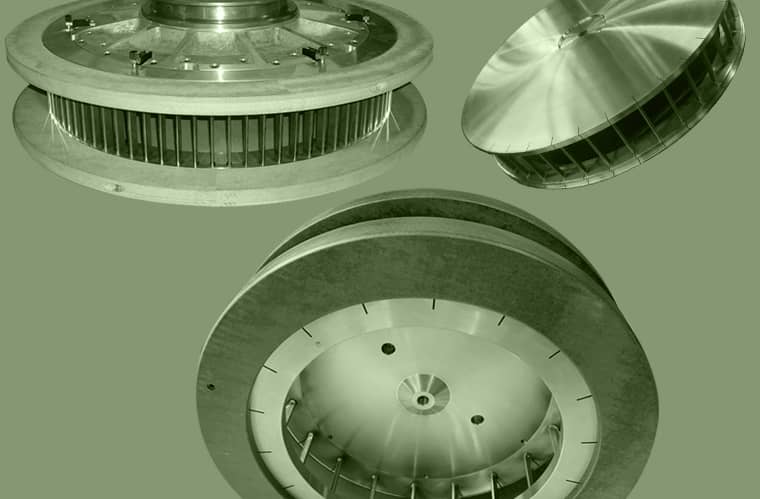 Tow Crimpers & Repair
DM&E has become the world standard for tow cutters and tow cutter repair. Twenty years ago we began to apply our technique and expertise to tow crimpers. We developed two smaller crimpers to fill sample and light tow production requirements. These crimpers have become the standard for smaller crimper applications. We also capitalized on our process and mechanical knowledge to offer repair, modification, and upgrade service to customers with existing crimpers of all sizes. Our machinists and engineers understand the details of crimpers from the design concept to the construction materials and can solve any problem with cost effective results. Need a custom part or machinery solution?
We can help.
At DM&E, we have provided custom solutions for all types of companies around the world. With our innovative technology and expert engineers, we can help solve your unique manufacturing problems. Through reverse engineering we can create obsolete or hard-to-find parts, ensuring that your downtime is limited. We also manufacture parts and assemblies to your drawings and specifications. Let us know how we can help you with custom parts or machinery solutions.

Reverse-engineering for obsolete or hard-to-find parts
Unique solutions for unique problems
Making difficult parts or assemblies to customer drawing and specs
Are you International?

No Problem.

We service worldwide with representatives in 12 countries.

With over four decades in business, DM&E has clients and machinery on every continent except Antarctica. We offer worldwide service to other countries all around the world. Wherever you are in the world, you can expect the same quality service and equipment you would find if you were right next door. Join our 300+ global clients and receive innovative, robust, and powerful solutions, whether it's for machinery or repairs in the fiber industry or custom solutions in other industrial areas.
---
1045
MACHINES SERVICED
---
300
CLIENTS WORLDWIDE
---
101
PARTS & CUSTOMIZATIONS